About us
・Our corporate vision
Connecting Japan with the world.
・What services?
International Shipping Agency Service
We deliver products from Japan to overseas.
Let us take care of your cross-border EC services and international express delivery services.
We provide international delivery services at low prices.
We are committed to providing safe and secure delivery with consideration for the recipient.
We can help you solve the problem of not having enough space to store your inventory.
We can also ship products from online shopping.
There are simple and easy to use My Pages.
Over 14 years of experience  
We have more than 10,000 parcels shipped overseas per year and more than 100,000 parcels shipped in total.
2012 Amazon.com TOP 25% seller.
Japan Ministry of Land, Infrastructure, Transport and Tourism
Type I user transportation business registration.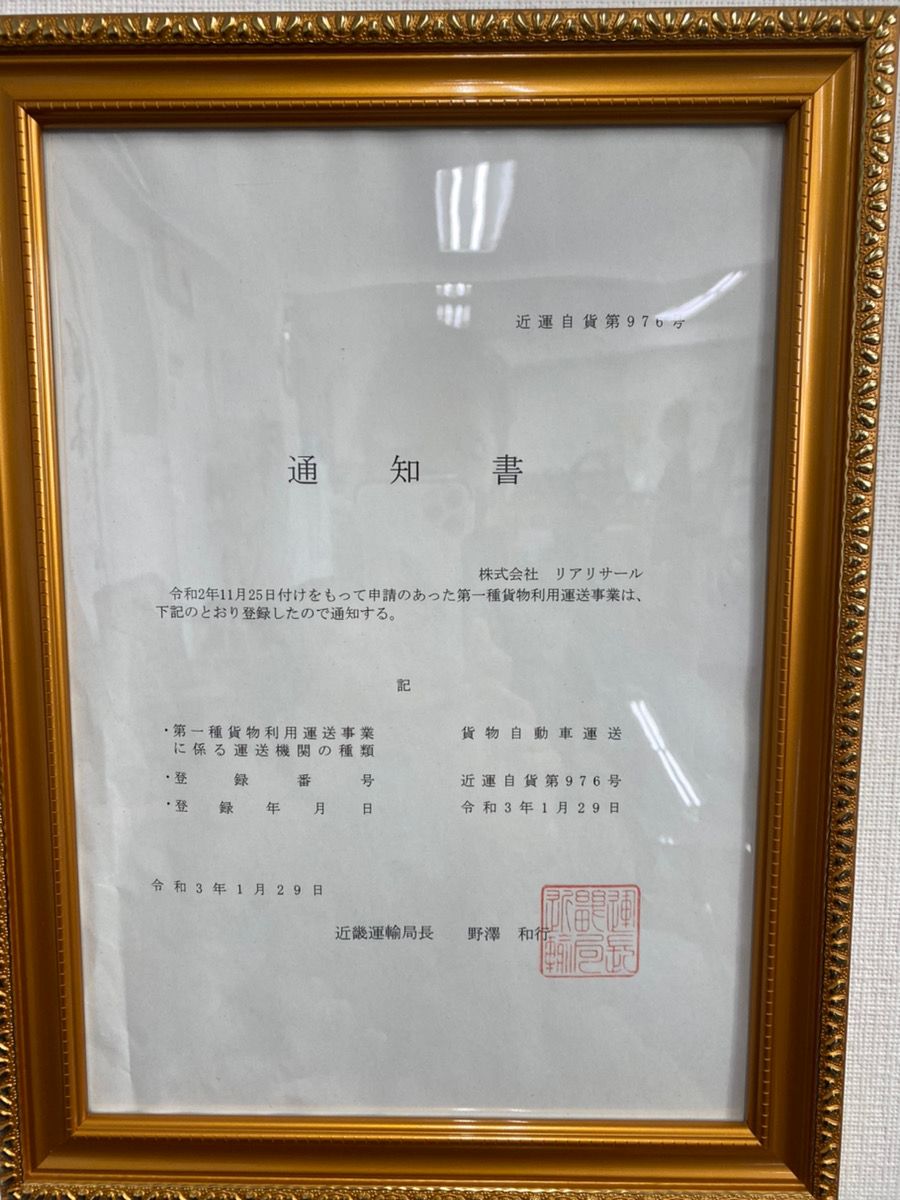 Type 2 user transportation business registration.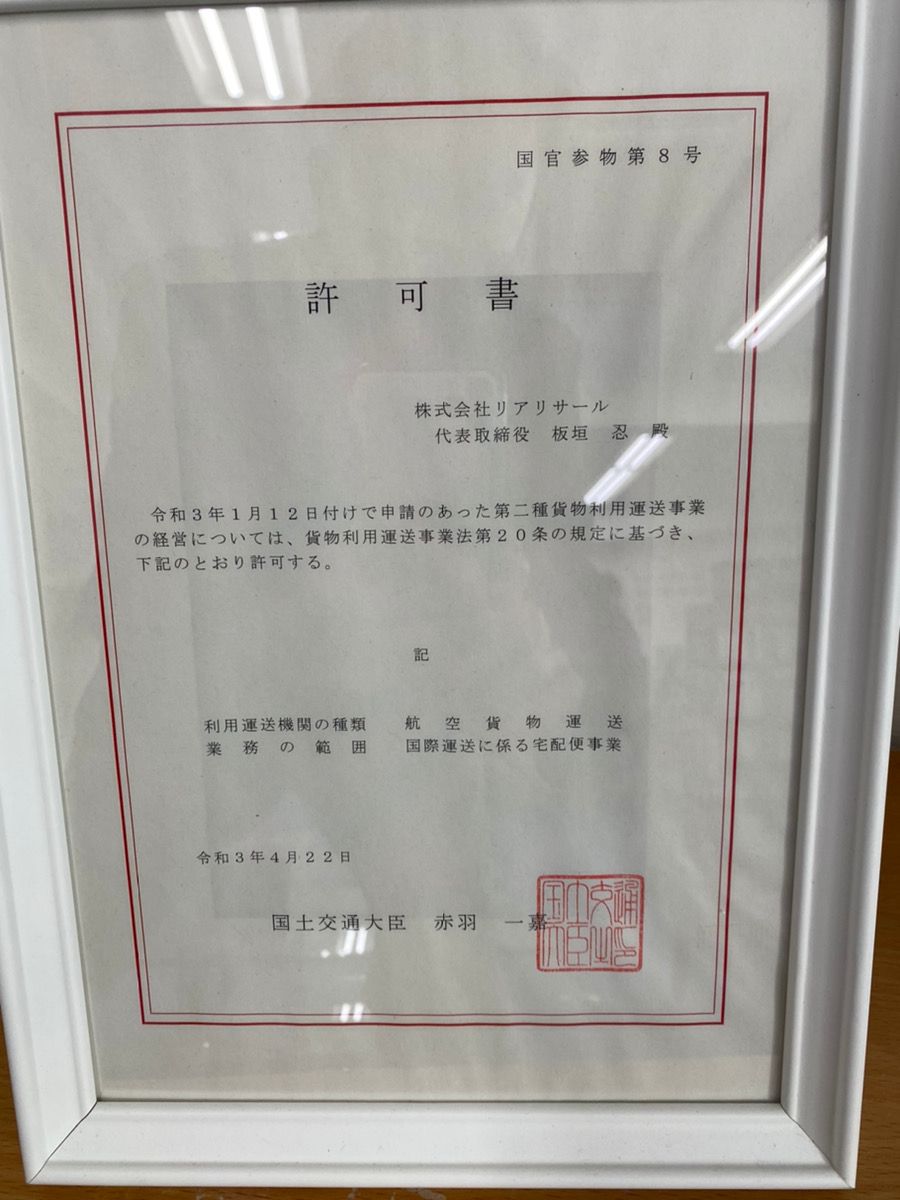 Purchasing Agent Service
"I want this Japanese product. But how do I buy it?"
"Shipping might be expensive..."
‐Don't worry!
We will purchase the products on your behalf and ship them to you.
We deliver thousands of items from various Japanese Online Stores and Auction Sites,
such as the following, to customers all over the world.
Actually We can handle ANY STORE or ANY SITE, if only they can domestically ship in Japan and Just like our shipping agency service, we also offer low-cost international delivery service.
・Our Partners
・Message
Thank you so much for visiting our website.
Would you like to purchase from japan?
Please use our website, easier than ever.
Caliente JP, it is Japan shopping service that puts customer service first.
And please feel free to ask us any questions.
We propose our best service and strategy by being aware of our client's needs.
We would like to become a bridge between Japan and all the countries of the world with the "Customer First" principles.
CEO :Shinobu Itagaki